3 tags
6 tags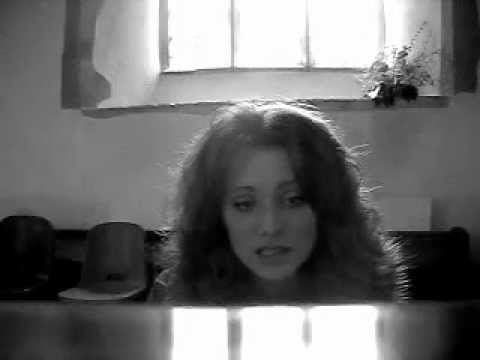 11 tags
5 tags
6 tags
Spotify friend
My spotify name is Mboycen if you can find me and befriend me if wish to do so there it is =) x
10 tags
Ringing in my ears
The ringing in my ears has only just stopped after watching Misfits play live in Bristol tonight
4 tags
1 tag
6 tags
2 tags
3 tags
8 tags
4 tags
"Am I more than you bargained for yet I've been dying to tell you anything..."
– Falloutboy
8 tags
"I am the key master, are you the gate keeper?"
– i'm looking for my gatekeeper
4 tags
Are you one too?
Are you awake?, do your friends think you are a little nuts now?, do you think TV lies to you? do you question everything now?, do you know of this movment?
6 tags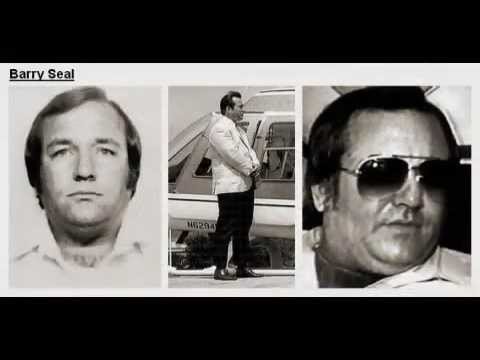 7 tags
I wanna!
I wanna go see Stiff little fingers on 28thmarch13 in Bristol but no one to go with. Also I wanna go see Buzzcocks and Misfits!
2 tags
1 tag
2 tags
7 tags
Watch
Vid
5 tags
6 tags
6 tags
1 tag
2 tags
3 tags
5 tags
Blow...
…dont mean to blow smoke up my own ass but just been playing some of our old tunes on my macbook and fuck yes i love The Margin. We still have some wicked big tunes to get out there. Songs we played at a couple of live shows but never recorded in a studio that only few people have heard and songs we wrote and never played that has only been caught on my HandieCam. Cant wait to get back in...
8 tags
If you have never...
if you have never watched these films then go watch them today… The Blues Brothers Ghostbusters and… Return Of The Jedi. Otherwise you will be a soulless peace of shit for the rest of your life x
"Wannabes and losers, all trying to get a break. They don't give a damn,..."
– Thunder
4 tags
Penrose & i
Many (or all) possibilities existing at the quantum level. However, as Gregg Braden explains "the theory differs as to what it is that "locks" one particular possibility into our reality. Because all matter creates gravity, each of the possibilities has its own gravitational field. It takes energy to maintain this, and the more energy a probability requires, the more unstable...
6 tags
Science & Religion the same thing
If we go below this level - to a subatomic level - scientists have shown us through quantum physics that everything at this level is pure energy. Hence humans are pure energy. Everything in this universe is made up of energy including ourselves. From a spiritual viewpoint we are deathless souls within a physical body - a particle of the Divine, of the Source -is this what you think of when you...
3 tags
Band Boys →
Follow my mates in In Gratitude, they are pretty good i think you will find but you tell me?
Batman & Me
So Batman came up to me & he hit me over the head with a vase & he went T'PAU! I said "Don't you mean KAPOW?? He said "No, I've got china in my hand."
punked up →
JOB
got the promotion now the head of my own department =)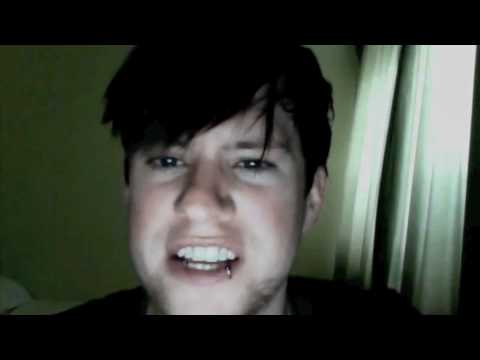 Motorhead Cover →
me doing a cover
good news
so got the drummer back =) so good to have Alex back on board just next that guitar player now and then we be hitting u up soon
watch
exit through the gift shop
rounding off 2007 Glastonbury festival
Sunday. Other Stage Sunshine Underground, Cold War Kids were great. Walked around shops and Garden/Family Field Circus with Jennie & Dadone. Then ran over to Dance east for ShitDisco. Plus watched Manic Street Preachers, Kaiser Ciefs, The Who on Py-Stage.   Other things done in a daze…… Café one early morning to watch some girl who camped with us play her acoustic guitar and sign,...
Saturday at Glastonbury 2007
Saturday. Other stage for The Long Blondes and Biffy Clyro, were both good. Later 4poofs and a piano, Andrew Maxwell, Brendan Burns in cabaret tent with Andy. (We bum it) Group up again with Steff, Jem, Mali, Tim, Luc, Matt, Tash, Jennie and Var for The Killers top of Py-filed. Sang smile Michael Eavis to smile like you mean it. No one could hear The Killers at the top of the field so we had...